So I'm kind of new to this whole blogging fiasco here..
I've never been a very productive person within my spare time, I usually spend my days off work (shift work has it's perks!) in bed, in the gym or crying over some rom-com, wondering why I'm already Bridget Jones at the age of 23.
So I would love to share my personal experiences with life, love, relationships, a bit of beauty and maybe a bit of humour along the way!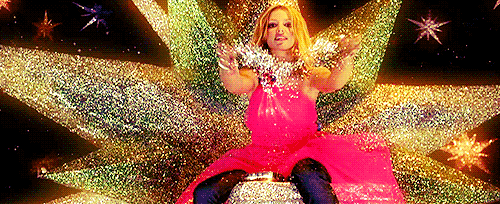 From someone who's battled a history of mental health problems and self confidence issues, to someone who (mostly) has their life together. I would love to share with you my coping mechanisms and maybe share some light for those who need a pick me up or someone needing advice about someone they know in a possible similar situation.
Anyway, enough of this writing for today. I plan to post 1-2 blogs a week! So watch this space.
Lots of love, sparkles and unicorns
Tasha ♥